Episodes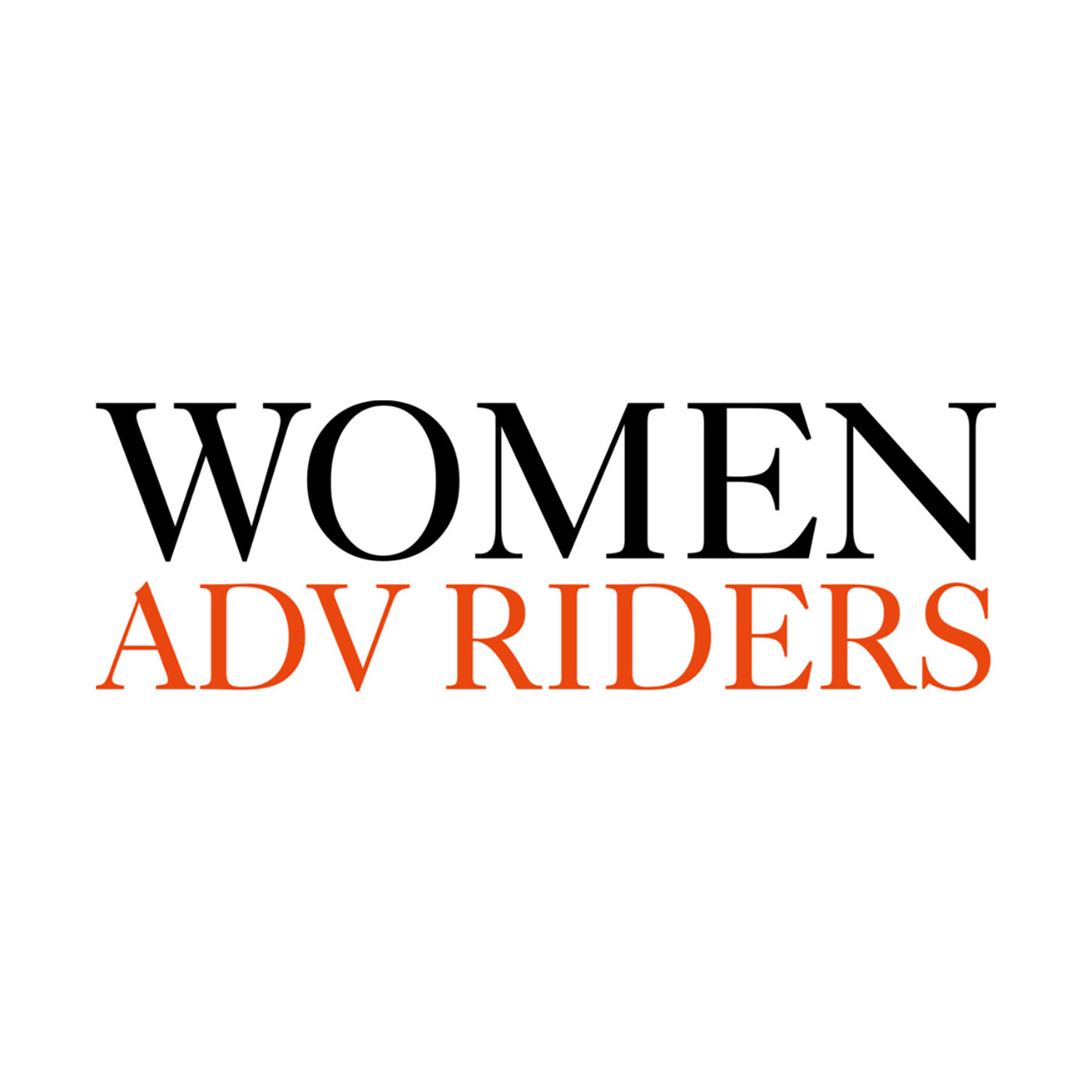 Wednesday Feb 28, 2018
Wednesday Feb 28, 2018
Welcome to Episode 8 of Women ADV Riders on Demand - #Adventureisattitude podcast! Don't forget to subscribe and rate us wherever you listen!
Brought to you by Women ADV Riders
Powered by Rev'it
Sound courtesy of Ben Sound
This week our very own contributing editor, Elisa Wirkala is speaking with Linda Bootherstone-Bick and Jax Kennedy of Postie Notes about the psychology of life on the road. Jax shares how she's planning to get through radiation therapy for a recent cancer diagnosis and Linda guides us through the ups and downs of long overland journeys. Elisa also shares about her recent experience with the 'blues' on the road and the sudden end of the most recent leg of her world wide ride.