Episodes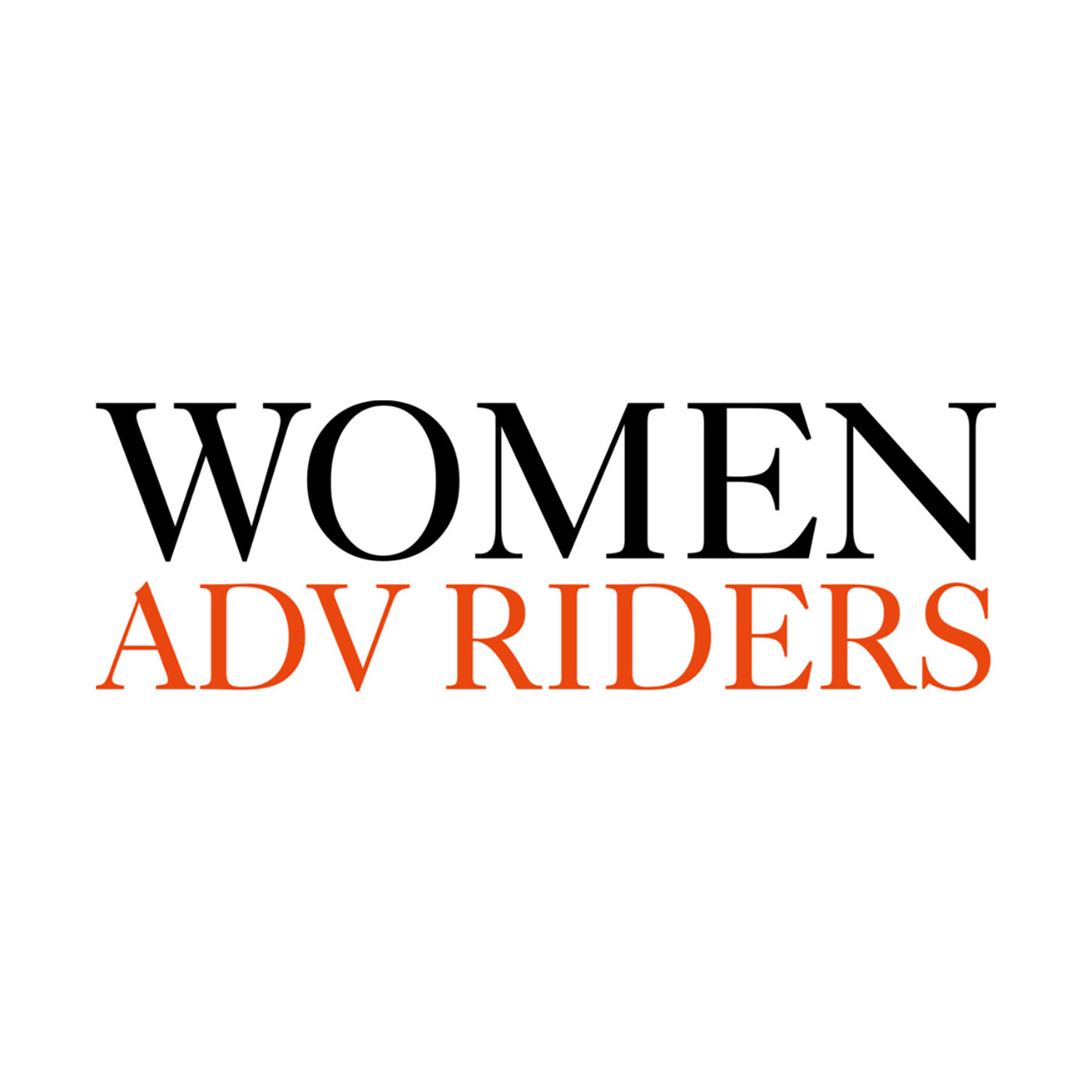 Friday Mar 30, 2018
Friday Mar 30, 2018
Welcome to Women ADV Riders on Demand!
This podcast is brought to you by:
Powered by:
Sound courtesy of:
This week's episode is part 2 of Elisa's chats on the psychology of life on the road, and adds Heather Ellis, author of Ubuntu, to the mix!
Heather shares about overcoming adversity on the road and dealing with health concerns, including staring death in the face, and how traveling can help overcome the hardest of times!